ABQDog on the Road - Easter in New Orleans
Easter in New Orleans




As far as I'm concerned, New Orleans is one of the greatest places on earth--at least for the cool part of the year--it's sultry, mysterious, exotic, laid-back, bursting at the seams, full of music, unbelievable food, happy people, and of course dogs. Since there are distinct neighborhoods in the Crescent City, you see a lot of people and pooches. Here are just a few from the French Quarter and Garden District...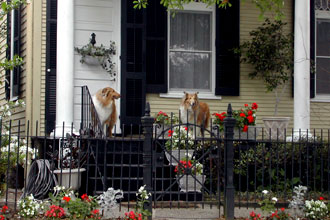 The broad porch ("gallery") on this elegant home is the perfect place for these collies to pose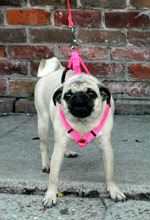 but the street is where this little guy wants to be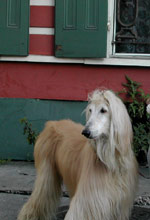 while this beauty is just above it all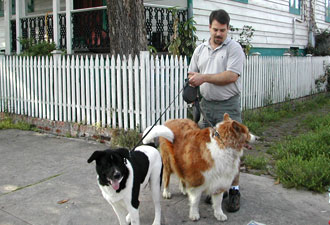 There are lots of shady, tree-lined streets perfect for a walk,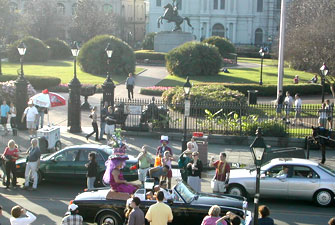 or hop into a parade with other friendly dogs,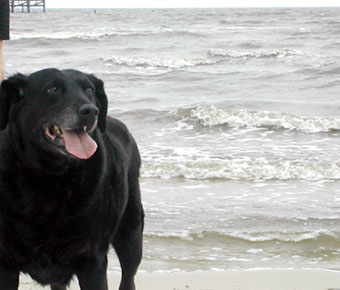 or cool off in the Gulf.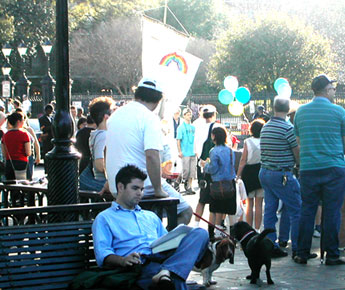 The important thing to remember, though, is that even on a lazy Easter afternoon, in New Orleans the well-dressed dog needs to remember her beads!